Zain Al Sharaf Wahbeh
London, UK | Researcher & Designer | @designs.by.zain








Project Title: Image as Archive
Identies/Ideas in Artists Work: Restorative cultural practices in the digital sphere
Location: Digital space



Home to my paternal great grandparents, Al-Manshiyya was a Palestinian neighborhood that was once situated in the North of Jaffa. It faced perpetual mass destruction under a brutal Zionist colonial occupation, between 1948 and the present day.

To confront the erasures of Al-Manshiyya's infrastructure, land, and culture, 'The Image as an Archive' was founded as an architectural practice that attempts to virtually reconstruct the most relevant aspects of this now-absent neighborhood. To achieve these reconstructions, I referred to an extensive range of scarce photographs and personal testimonies that were collected from interviews and schematic drawings.

Grounded in street-level interactions, the following reconstructions showcase typical Arabo-Islamic design features like window grills and traditional shopfronts, as well as domestic furniture that was characteristic of Arab Palestine before the 1948 Nakba (exodus). They chart an alternative territory, by framing the most up-close and personal rudiments of a once-thriving Palestinian neighborhood. In doing so, 'The Image as an Archive' aims to address Al-Manshiyya's destruction, by enabling its audience to experience its vernacular past through contemporary modes of visualization. In these digital reconstructions, a persistent and unforgettable trace of a seemingly untraceable neighborhood is carefully materialized through architectural and documentary tools.







How do you reclaim the collective sensory experiences that will tell the story of your community?


I strongly believe that the 'Image as an Archive' reclaims my Palestinian hometown's collective sensory experiences through a detailed audiovisual reimagination of its now-demolished residential and commercial spaces. By translating a wealth of fragmented archival research into an immersive journey of Al-Manshiyya's vernacular past, I strived to make accessible its spatial memories and nostalgias to a wider digital audience.

Chiefly derivative of the voices of Palestinian exiles, these accounts not only corroborate definitive evidence of my hometown's existence, but also function to conjure up valuable socio-cultural interactions that constituted Palestinians' daily lives before the 1948 Nakba (exodus): the sharing of meals, housing, and market transactions. This investigative practice is, therefore, committed to promoting a public multicultural discussion with which to document and raise awareness to the untold Palestinian narratives that remain largely understudied in mainstream academia. By reconstituting the Palestinian collective memory in Al-Manshiyya's urbanity, this project wishes to challenge its historical and cultural erasures and immortalize its socio-spatial legacy.

Who is your audience? How do you imagine your work will inspire change?

I primarily dedicate my work to diasporic individuals worldwide, and particularly Palestinians, whose hometowns are physically out of reach due to unjust geopolitical circumstances. I could only hope that this practice will empower those who have faced a perpetual exclusion of their cultural identity to honor and preserve their heritage in their artistic practices.


Is there a call to action you want the reader to do or take?


https://www.e-flux.com/announcements/398608/architecture-and-urban-planning-organizations-stand-in-solidarity-for-palestine/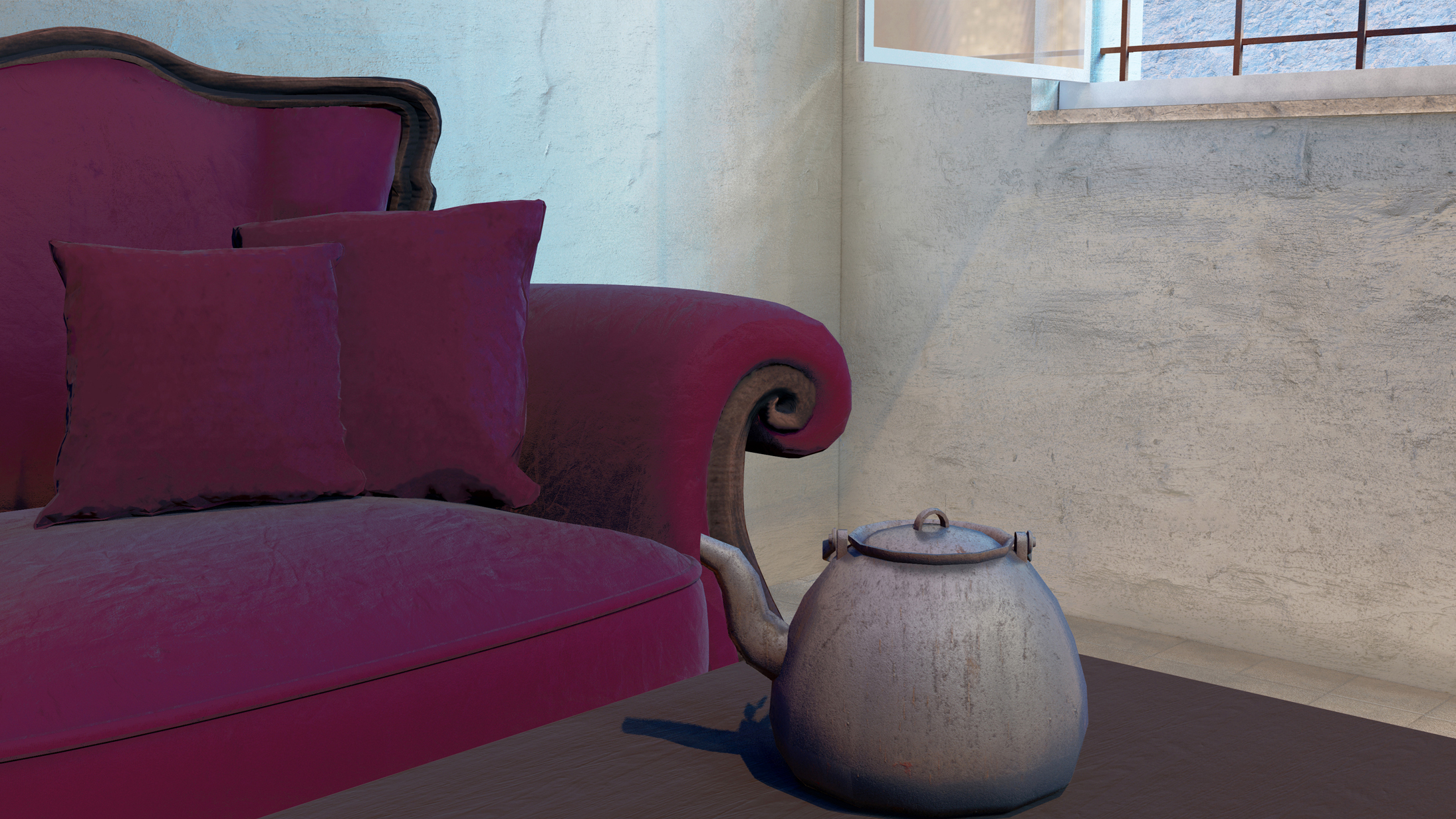 Born in Jordan and raised in the United Arab Emirates,
Zain Al-Sharaf
is a London-based Palestinian researcher, designer, and postgraduate Architecture student at the Royal College of Art. She obtained her Part I qualification in Architecture from the University of Edinburgh in 2019.
As a Part II Architecture student at Royal College of Art, Zain Al-Sharaf has actively confronted the dissolution of the Palestinian vernacular under the Zionist occupation in her hometown, through multidisciplinary archival practices. To problematize the extinction of Jaffa's Arab urbanity, she conducts speculative reconstructions of its urban-communal-memories using digital modeling and rendering software. Her forensic and journalistic endeavors have since been invested in promoting social justice, biopolitical inclusivity, and cultural restoration.